Rapeseed/Canola RBD Oils
Rapeseed / canola oil is a healthful option for manufacturers than traditional vegetable oils and animal fats. Rapeseed / canola oil from Sunshine Gold enables food companies to reduce saturated fat levels and eliminate trans fats in their processed foods.
Consumers continue to demand a healthier diet and are becoming more conscious of the origin of the food they eat. Demand for home grown oils is increasing and Pure Oil New Zealand Limited is at the forefront of the industry, working directly with Grower Suppliers to grow high oleic sunflower crop varieties and process oils for the New Zealand food manufacturer customers.
100% GE Free
Cold pressing with low temperature deodorising preserves the quality in the rapeseed oil which flows into the food. Mono-unsaturated levels (oleic) are a healthy fat and as it's a seed oil its good for cholesterol levels of people. Low carbon footprint and supporting local arable farmers with 100% GE Free rapeseed oil.
Nutrition
We extract the rapeseed oil from the seed under a cold pressing method and then refine, bleach, and deodorise. Rapeseed / canola oil is widely used oil in the New Zealand food sector
| Major Nutrients | Per 1kg |
| --- | --- |
| Energy | 3700kJ |
| Fat Total | 99.9g |
| Saturated | 8.0g |
| Polyunsaturated | 11.0g |
| Monounsaturated fat | 81.0g |
| Trans Fat | 0.0g |
Longer Shelf Life
New Zealand grown oil promoting full New Zealand ingredient lists for food manufacturers, the mono-unsaturated levels (oleic) in the oil of 61% give some stability in processed foods and long shelf life, the oil also has higher omega 3 levels of 11%.
Make an Enquiry
For more information on product details, pricing and availability. Email below or contact Deane by phone +64 27 347 0926. We look forward to hearing from you.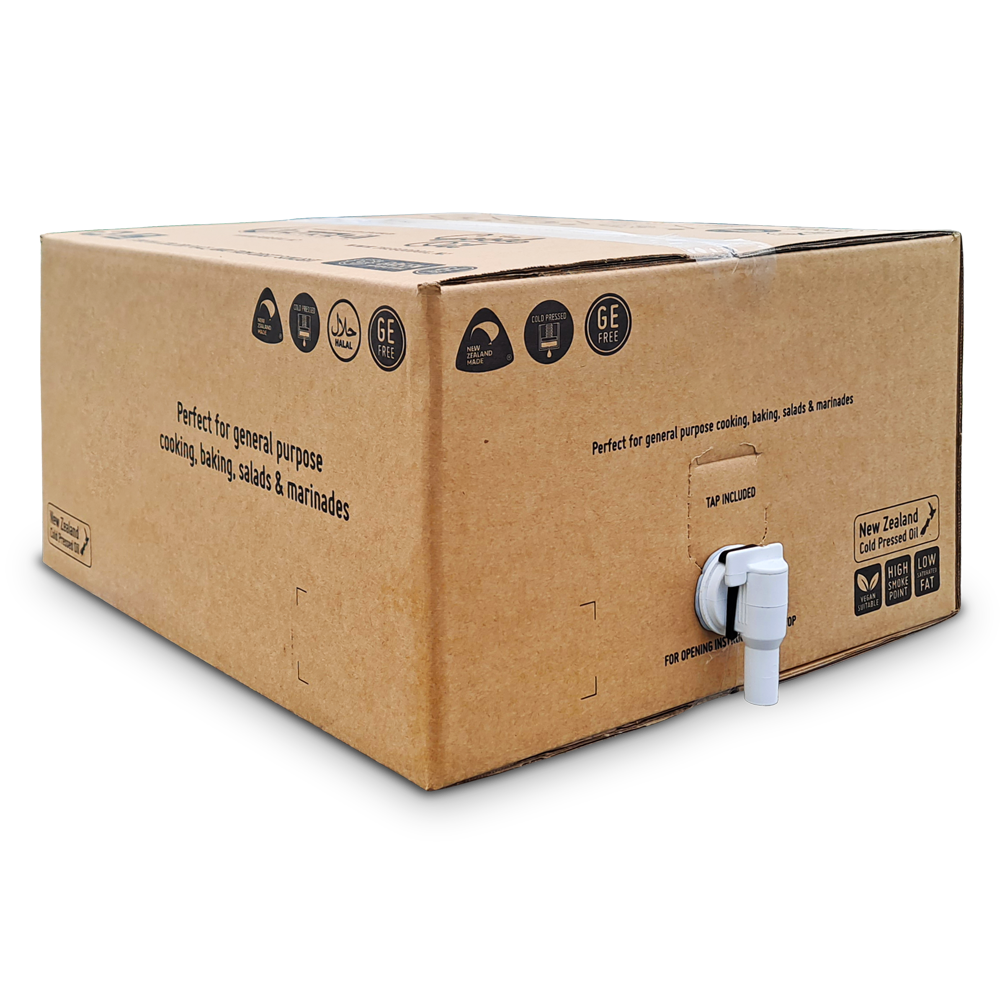 20L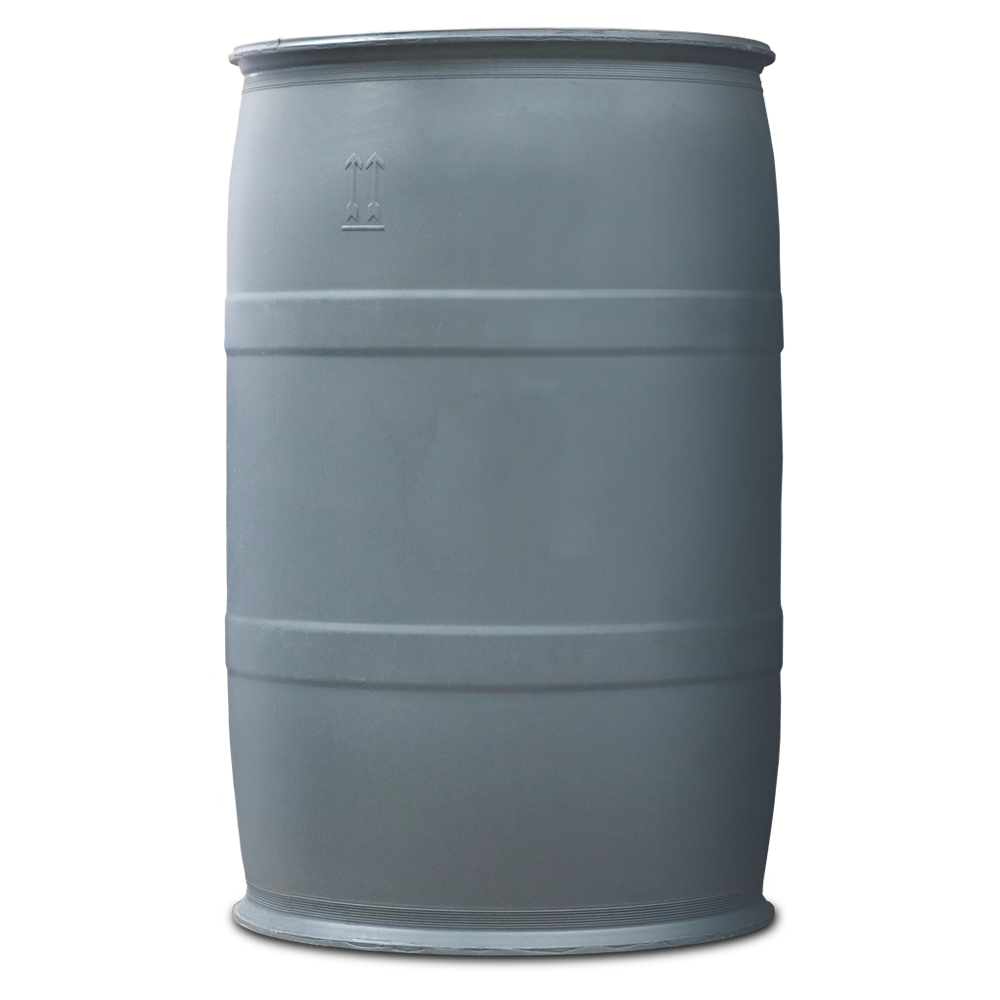 215L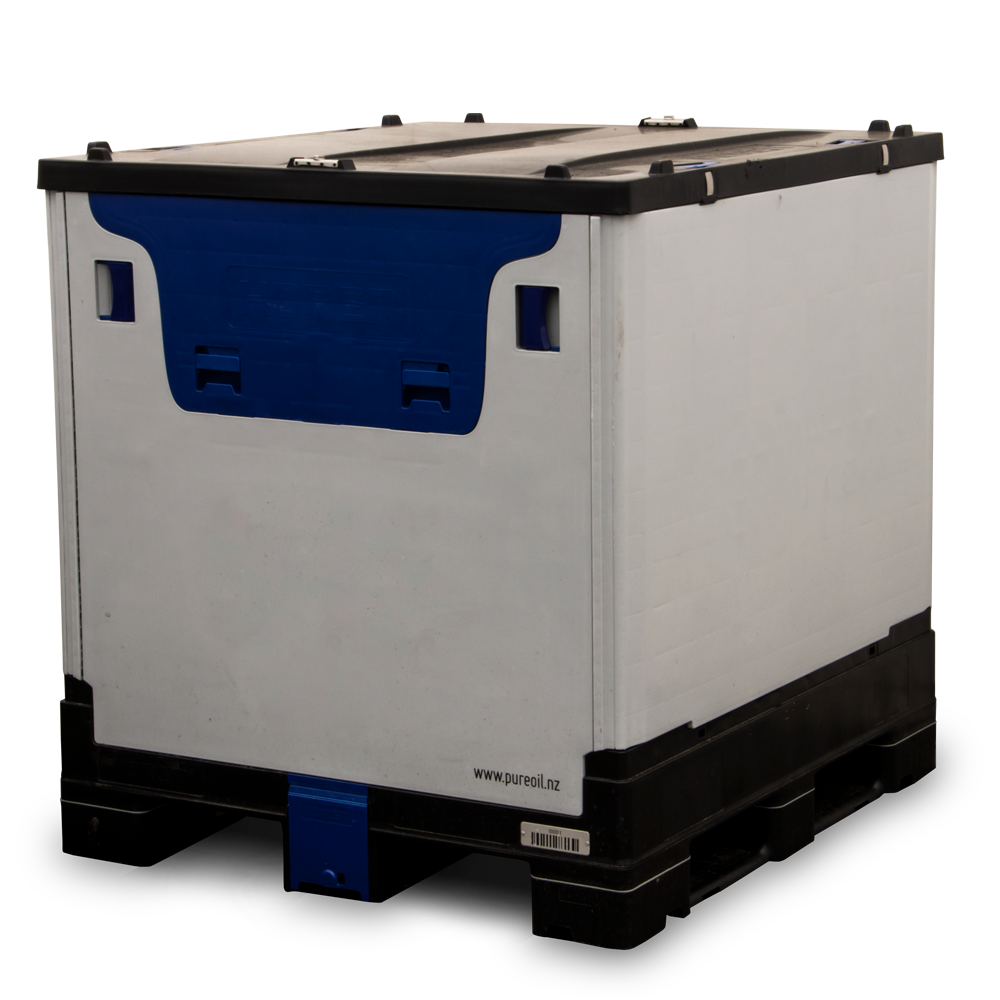 1000L