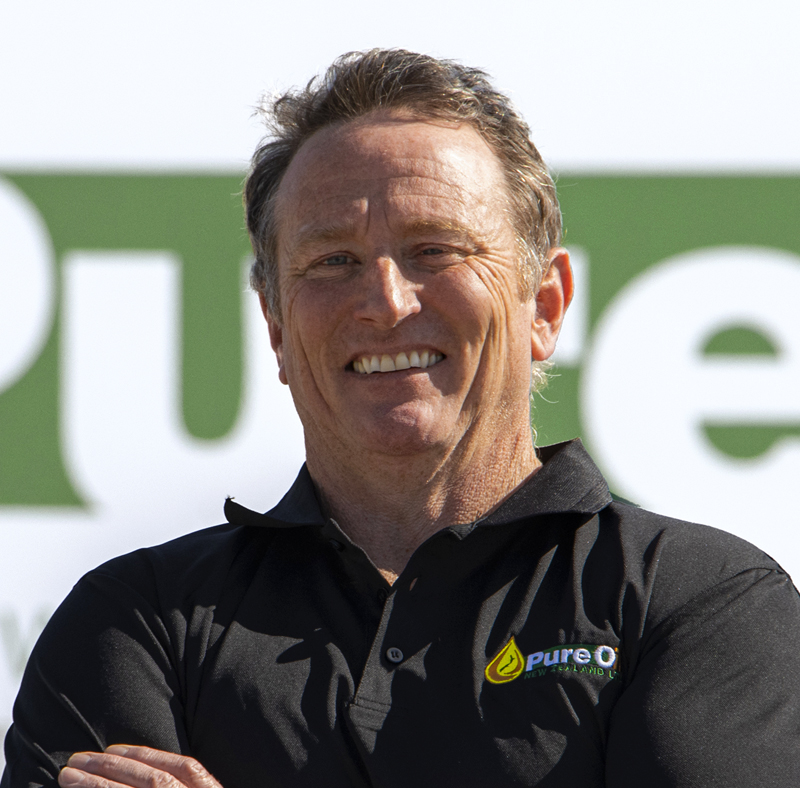 Nick is the Managing Director of Pure Oil NZ and has a Bachelor of Commerce in Finance & Accounting. He has held previous roles in Investment Banking, Accounting and Commercial roles with a New Zealand Mining Company.
Nick previously managed the Crush Plant and completed a buyout of the company assets together with a consortium of investors in 2012. Nick is passionate about oilseed rape products and strives to meet customers' demands for high-quality oil and meal.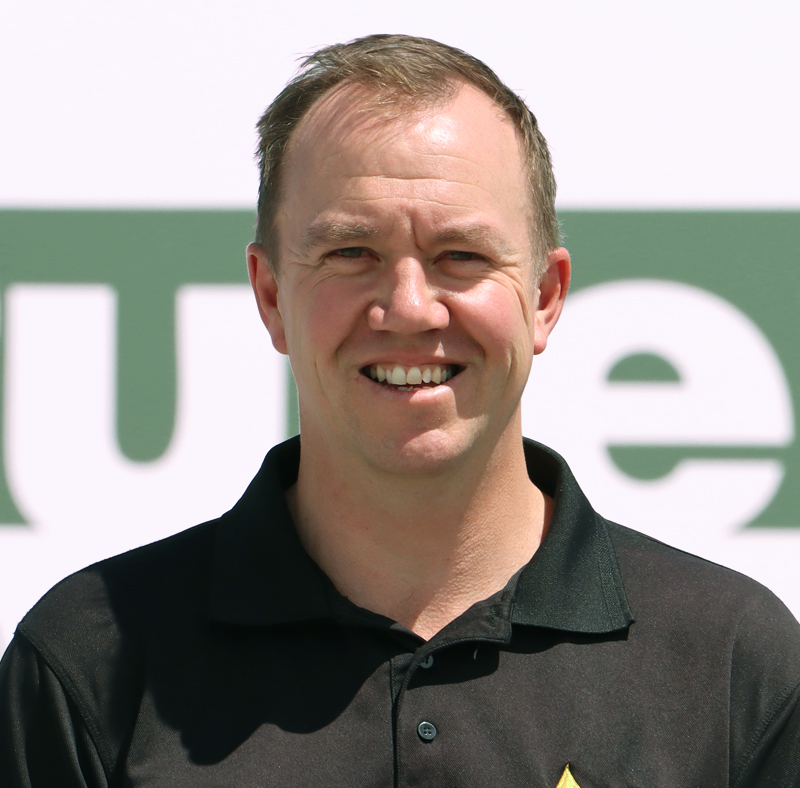 David Fulton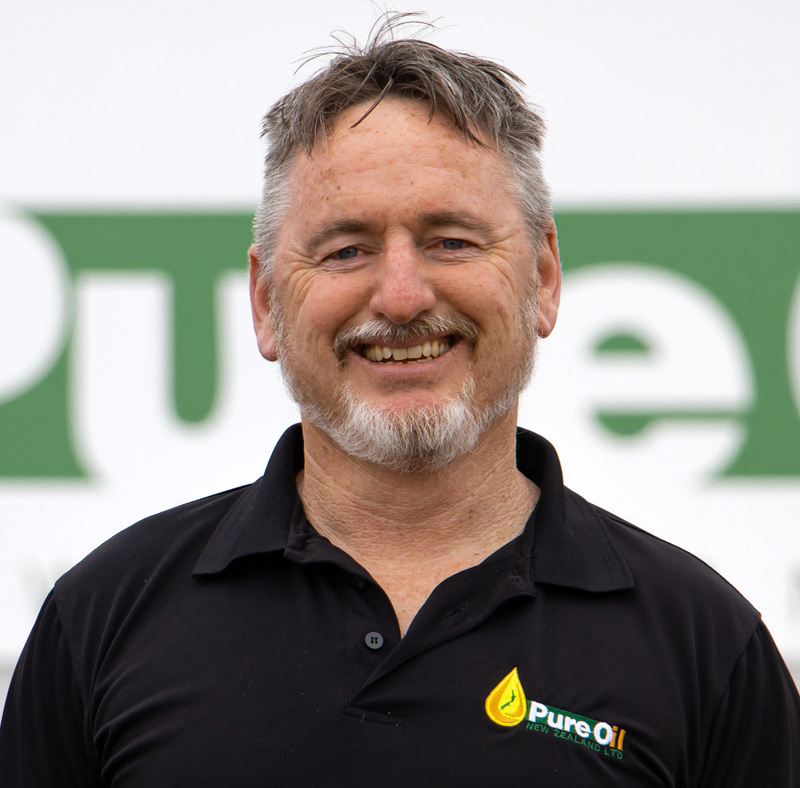 Deane Cosgrove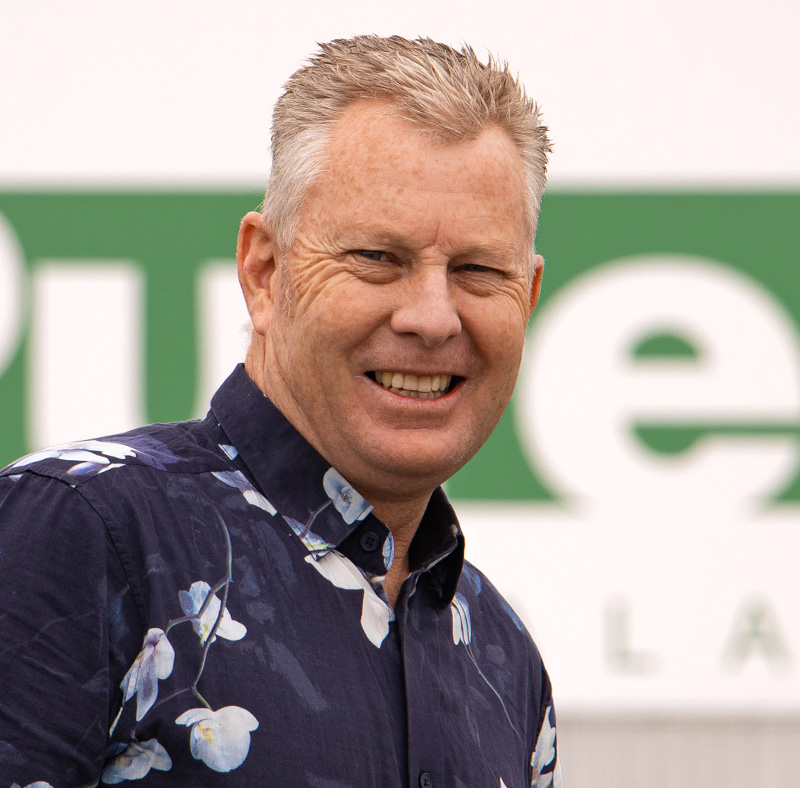 Brent Miller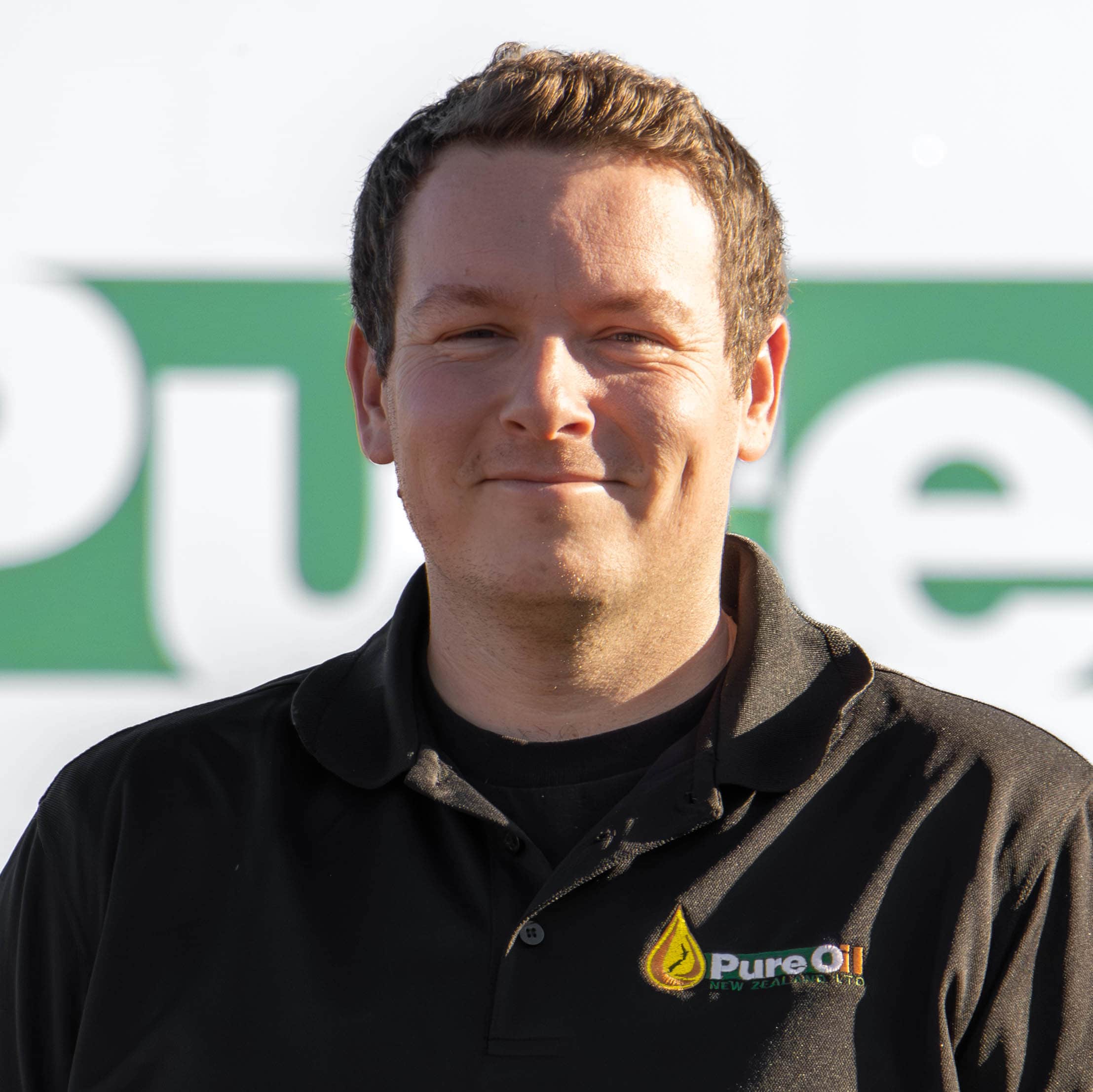 Andy O'Malley-Mora
MARKETING AND BRAND SPECIALIST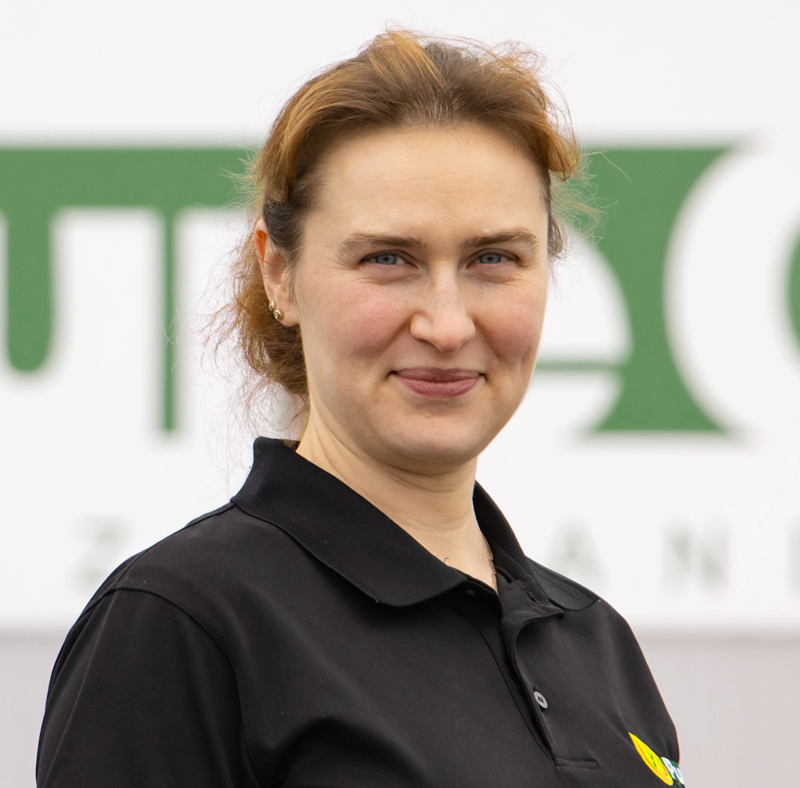 Stacey Gielen
Karen Anderson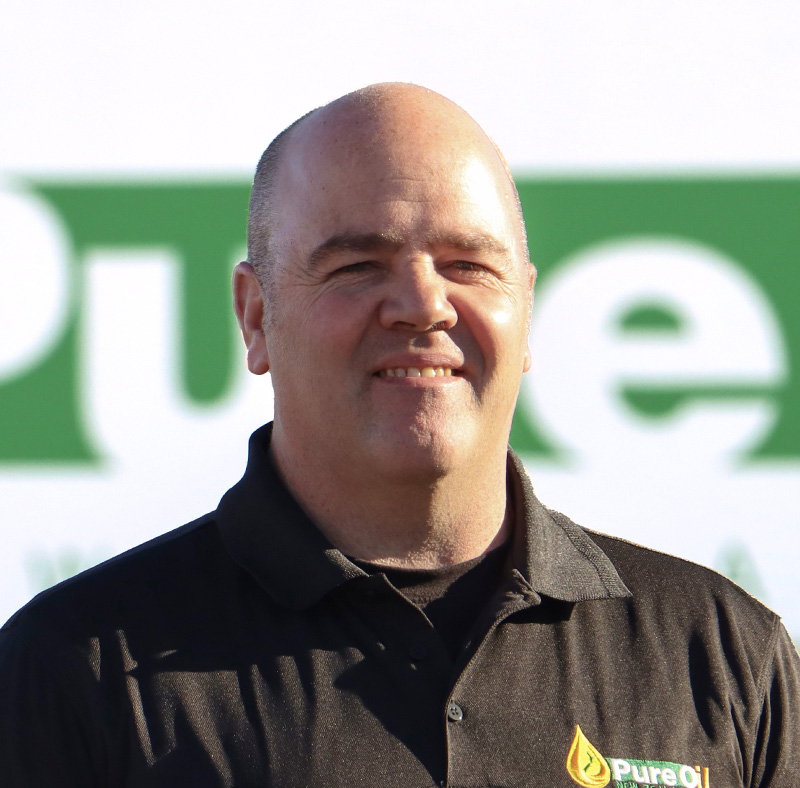 Ryan Turner
BUSINESS DEVELOPMENT – SALES & COLLECTIONS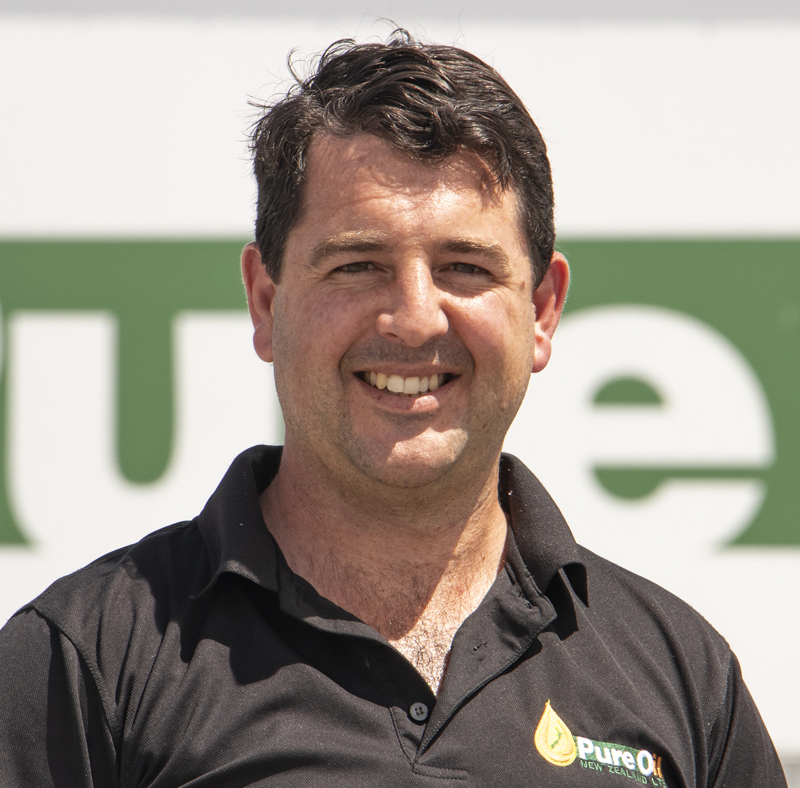 Keith Gundry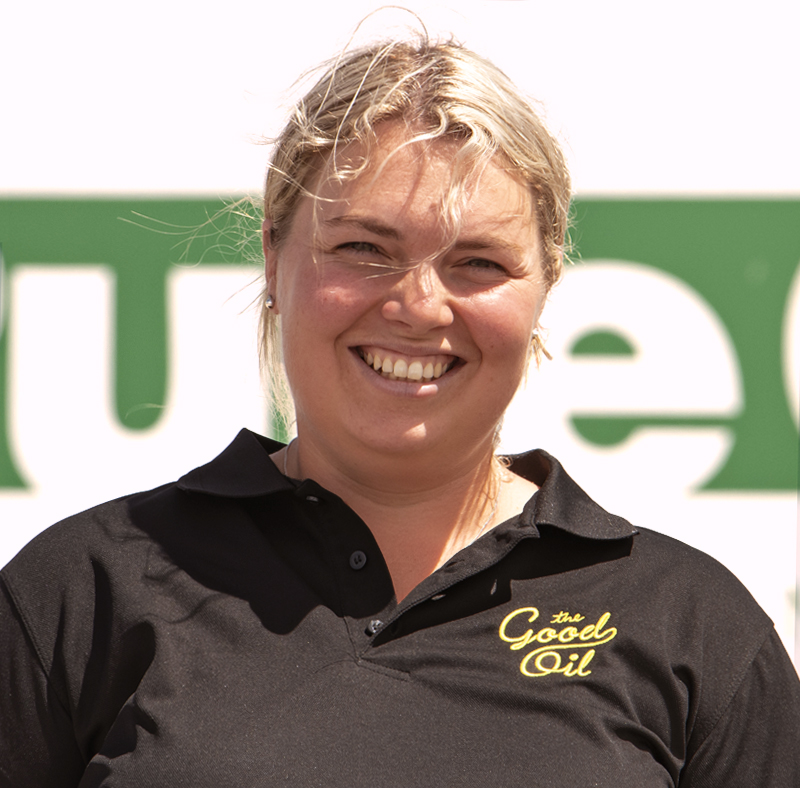 Paige Morton
Finn Paterson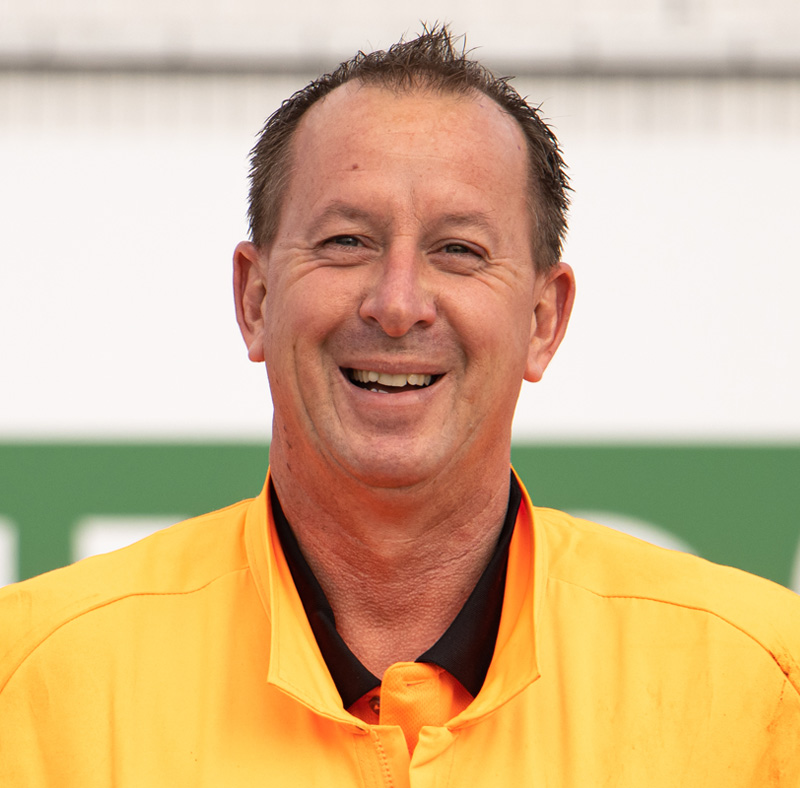 Shane Anderson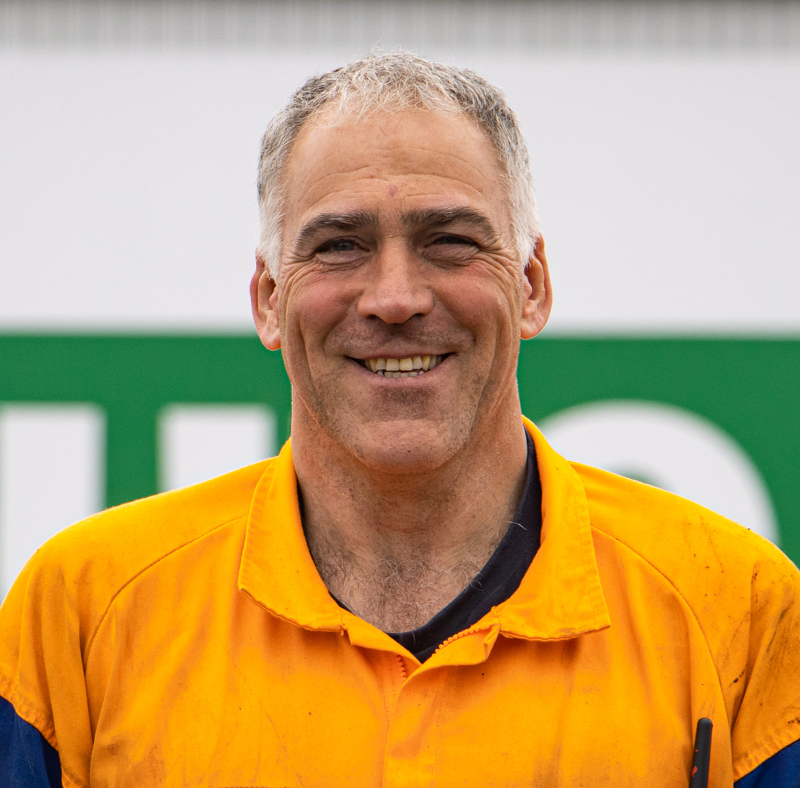 Tom Peters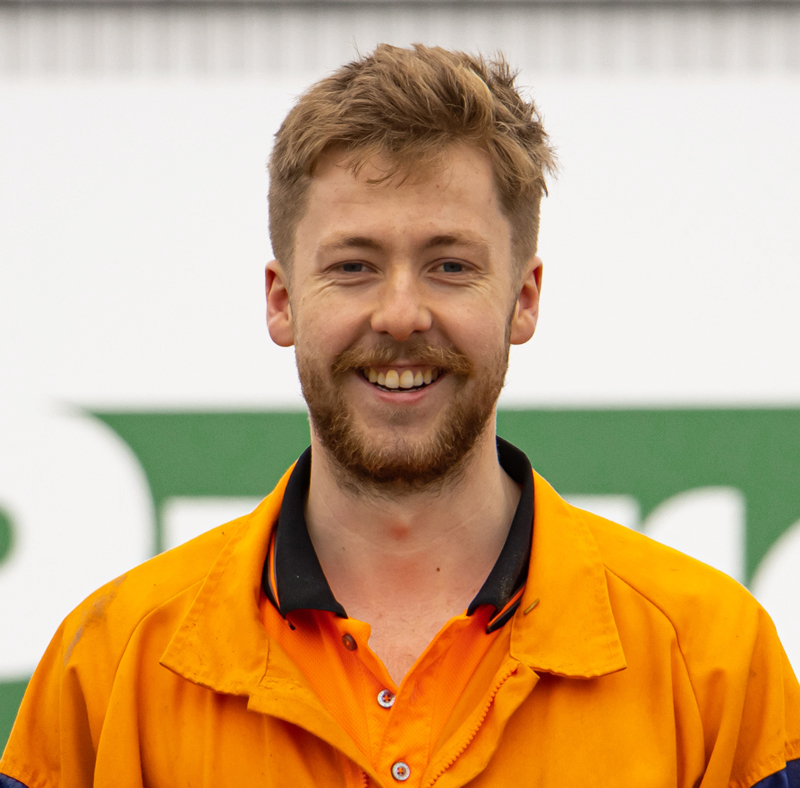 Nichol Reid
Southern Packers Limited
Southern Packers Limited is a group of successful arable and specialist crop farmers who came together to purchase a potato and onion packing and distributing company in 2008, based in South Canterbury. The shareholders of South Packers are successful arable farmers with extensive experience in the arable sector with ownerships in a host of related agri-businesses.
Southern Packers believes in involvement in the supply chain to control quality of the product to be delivered to the customer.
Midlands Holdings Limited
Midlands Holdings Limited – represents a well-established group of highly successful businesses (New Zealand and abroad) built around the core business function of specialist seed production. Its companies have successfully combined a host of high quality agricultural products and professional services to support the success of both its grower suppliers and its international buyers.
Midlands investment into Pure Oil NZ is to assist the company reach its potential.
N Murney Holdings Limited
Nick Murney Holdings Limited – refer to Managing Director