NEW ZEALAND ARABLE FARMERS
The Farms Behind Pure Oil
Arable farmers grow oilseed rape for Pure Oil NZ on fixed price contract throughout New Zealand. The crop is an important part of the farmers rotation, providing good returns and improving production of the whole cropping rotation. Contracts are made available in the months leading up to the autumn and spring sowing windows.
Financial Security
Fixed priced contracts give the farmer an added degree of financial security in a somewhat volatile commodity market. The Crush Plant near Christchurch is where we dry, store and extract the virgin rapeseed oil from the harvested seed.
What your crops become
Once harvested, we use every part of the seed and oil, these
are some of the products your seeds become.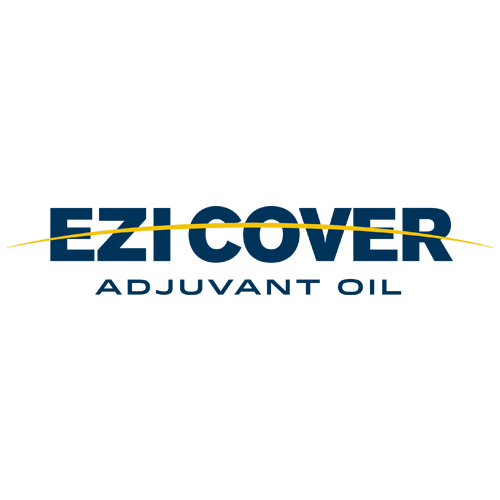 Grower Opportunities
Pure Oil NZ's agronomy team provides on-farm agronomic advice to ensure our growers are supported throughout the growing cycle. To encourage best practice, we facilitate grower groups within regions, providing opportunities for famers to meet every few months to discuss crop progress and share their experiences.
Make an Enquiry
For more information on product details, pricing and availability. Email below or contact Keith by phone +64 27 225 6461. We look forward to hearing from you.